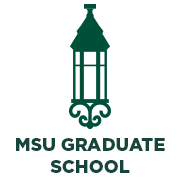 Established in 1994, the Graduate School's mission is to serve as an advocate for graduate education to the university and beyond and to enhance the quality of graduate education at MSU in all its diverse dimensions.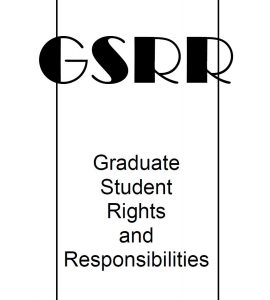 The GSRR specifically addresses student conduct, academic pursuits, keeping of records and publications, and describes procedures for formulating regulations governing student conduct.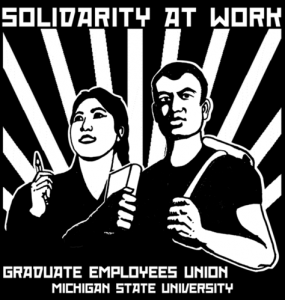 Graduate Employees Union – We exist as a labor union to make the Michigan State University community a better place in which to work and study. The Graduate Employees Union works to make MSU a more democratic, equitable, dynamic, and diverse community.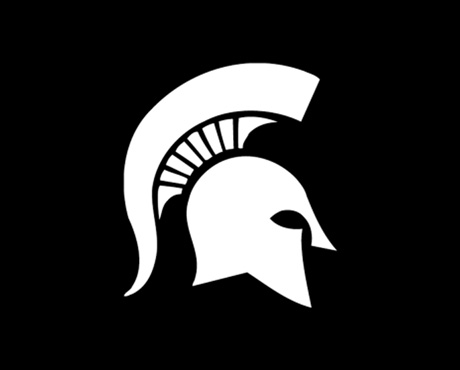 Student Affairs and Services
Student Affairs and Services at Michigan State University creates a multitude of opportunities for students on campus, in the community, and throughout our global society.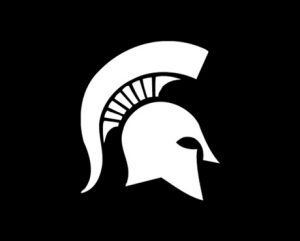 English Language Center
The ELC has a number of different language and culture programs for students who want to improve their English skills by studying in an English speaking environment.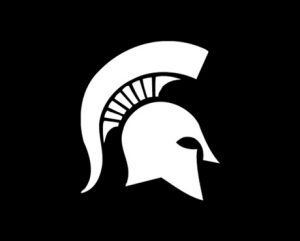 Acronyms Commonly Used at Michigan State University
Courtesy of the Vice President for Research and Graduate Studies
Learn about campus dining plans here

MSU Food Bank – The MSU Student Food Bank is intended to provide supplemental food and other necessities for students and their families who are in need of this type of support.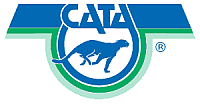 BUS SERVICES ON CAMPUS
All campus bus service is provided by the Capital Area Transportation Authority (CATA). Service is available 24 hours a day, 7 days a week during Fall and Spring Semesters. CATA operates ten on-campus fixed routes serving all University apartments, residence halls, commuter lots, and the main campus. Additionally, CATA provides direct service to off-campus apartments in the Lansing, East Lansing, Okemos and Haslett areas year-round.  NEW starting in 2018-19, campus bus service will be FREE to students.  Read more here: https://msutoday.msu.edu/news/2018/free-on-campus-bus-service-for-students-starts-fall-semester/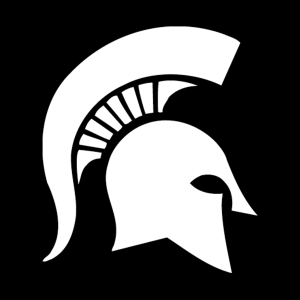 MSU POLICE: 
We serve as the Police Department for Michigan State University, with sworn police officers certified by the State of Michigan. We handle all police and criminal matters on all MSU property. It is our mission to enhance the quality of life on campus, by building relationships, strengthening stewardship, and working collaboratively within our diverse community to reduce crime, enforce laws, preserve peace, and provide for a safe environment…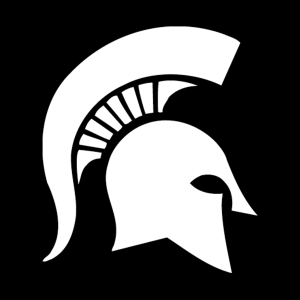 Office of the University Ombudsman: 
The Ombudsman helps staff members, instructors, and administrators sort through university rules and regulations that might apply to specific student issues and concerns. We also identify MSU policies that may need revision.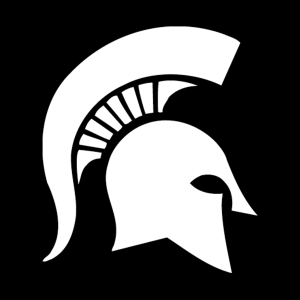 Conflict Resolution Pathways: 
The Department of Student Life provides a variety of programs and services designed to provide faculty, staff and students with the means to resolve conflict peacefully and to help restore members of our community when harm is done. You will find a comprehensive listing of these programs on our page.