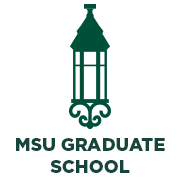 Established in 1994, the Graduate School's mission is to serve as an advocate for graduate education to the university and beyond and to enhance the quality of graduate education at MSU in all its diverse dimensions.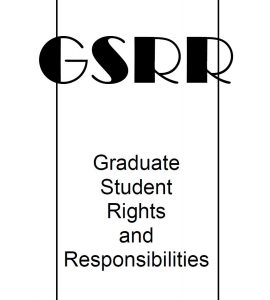 The GSRR specifically addresses student conduct, academic pursuits, keeping of records and publications, and describes procedures for formulating regulations governing student conduct.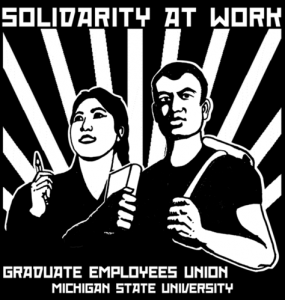 Graduate Employees Union – We exist as a labor union to make the Michigan State University community a better place in which to work and study. The Graduate Employees Union works to make MSU a more democratic, equitable, dynamic, and diverse community.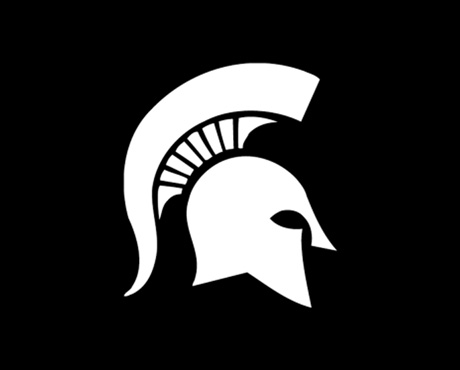 Student Affairs and Services
Student Affairs and Services (now Student Life and Engagement) at Michigan State University creates a multitude of opportunities for students on campus, in the community, and throughout our global society.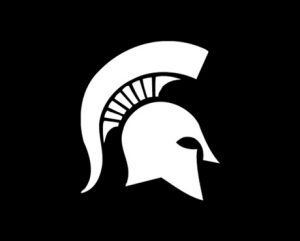 English Language Center
The ELC has a number of different language and culture programs for students who want to improve their English skills by studying in an English speaking environment.
Learn about campus dining plans here

MSU Food Bank – The MSU Student Food Bank is intended to provide supplemental food and other necessities for students and their families who are in need of this type of support.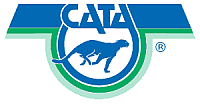 BUS SERVICES ON CAMPUS
All campus bus service is provided by the Capital Area Transportation Authority (CATA). For 2020-21, CATA's Spartan Service operates four dedicated free-fare campus routes serve university apartments, residence halls, commuter lots and main campus facilities throughout the day and evening. https://www.cata.org/Routes-Schedules/Where-can-I-Ride/MSU-Campus
You can purchase a bus pass for other routes at the MSU ID Office   as well as at other off-campus locations or online at the CATA site. More information on Bus Fares and Passes can also be found HERE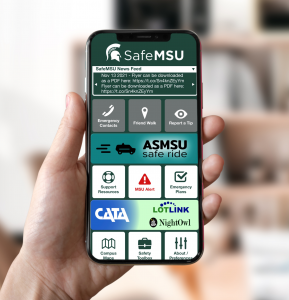 SafeMSU App
Designed with input from students, faculty and staff, the SafeMSU App provides access to valuable safety resources direct to Spartan's hands. A key feature of the app is the virtual friend walk.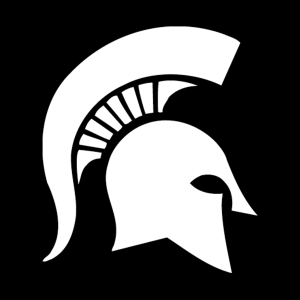 MSU POLICE: 
We serve as the Police Department for Michigan State University, with sworn police officers certified by the State of Michigan. We handle all police and criminal matters on all MSU property. It is our mission to enhance the quality of life on campus, by building relationships, strengthening stewardship, and working collaboratively within our diverse community to reduce crime, enforce laws, preserve peace, and provide for a safe environment…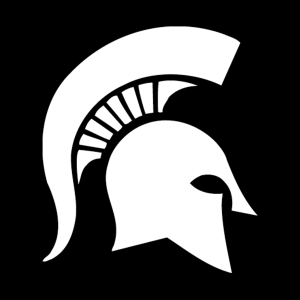 Office for Civil Rights and Title IX
The mission of our office is to educate all campus community members regarding how to prevent, identify, and report discrimination, harassment, and gender-based violence; to monitor complaints of discrimination, harassment, and gender-based violence, conduct a fair and equitable investigation of each complaint, and use information from monitoring and investigations to inform prevention education; to connect those affected by discrimination, harassment, and gender-based violence with campus and community resources that will allow them to move forward.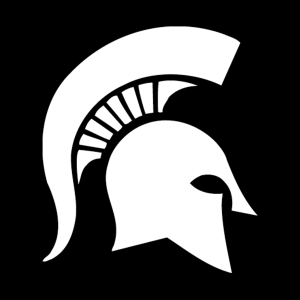 Prevention, Outreach and Education Department (POE)
The Prevention, Outreach and Education (POE) Department promotes safety and improves quality of life by educating members of the MSU campus community on sexual assault and relationship violence, eliminating violence on campus, empowering staff, faculty and students to become advocates for a non-violent community and positively affecting social change.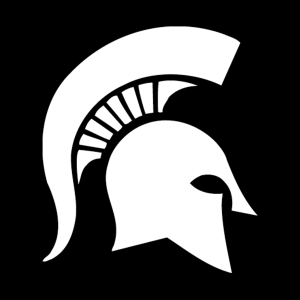 Office of Student Support & Accountability
The Office of Student Support & Accountability supports student success by ensuring a civil and inclusive learning environment based on academic and personal integrity. All community members have a responsibility for establishing, maintaining, and fostering a commitment to our shared values, ethical decision-making, and personal and collective excellence.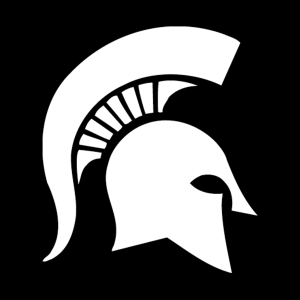 Office of the Registrar
The Office of the Registrar is an academic service unit, reporting to the Associate Provost for Academic Services. In collaboration with the Office of Admissions and the Office of Financial Aid, the Office of the Registrar provides services and information to students, faculty, staff, and other constituencies. Our core functions include: academic records and transcripts; certificates and diplomas; classroom and event scheduling; degree certification; enrollment and registration; grade collection and recording; fee classification; student athlete and veterans certification; and transfer credit processing. In addition, we provide support for the curriculum and lead internal, cross-unit, and institution-wide initiatives.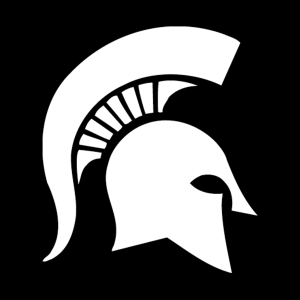 Conflict Resolution Pathways: 
The Office of Student Support & Accountability provides a variety of programs and services designed to provide faculty, staff and students with the means to resolve conflict peacefully and to help restore members of our community when harm is done. You will find a comprehensive listing of these programs on our page.