Local, 
Regional, and 
National 
Advocacy
Local Advocacy
City of East Lansing: COGS seats MSU Graduate Students on local government coalitions.
https://www.cityofeastlansing.com/629/University-Student-Commission  
MSU-Vote: COGS is part of MSU-Vote, which actively encourages voter participation and education within the MSU community.
MLK Commemorative Celebration Planning Committee:
COGS has a seat every year on the MLK Commemorative Celebration Planning Committee, which organizes the annual events for MLK Jr day. https://inclusion.msu.edu/awards/mlk-commemorative-celebration/index.html
Mental Health Advocacy:
COGS is involved with the University's JED Campus Team,  which is a coalition of relevant units/departments/offices across campus working on mental health initiatives, with a particular focus on suicide prevention. The committee is connected to the Jed Foundation, a national non-profit that partners with high schools and colleges to assess and improve mental health services https://www.jedfoundation.org/
Regional Advocacy
COGS collaborates with UM Rackham Graduate-Professional Student Government on statewide advocacy efforts within Michigan.  
National Advocacy
SAGE: COGS is a member of Student Advocates for Graduate Education (SAGE). SAGE is comprised of governing bodies from public research universities nationwide and participates in advocacy for graduate education at the national level.  http://www.sagecoalition.net/ 
Advocacy
&

Affiliations News
From Fall Welcome to the Graduate Academic Conference to Graduate…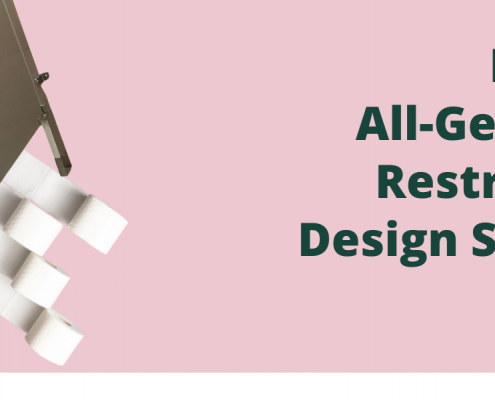 Participate in a town hall to shape MSU's vision for restroom…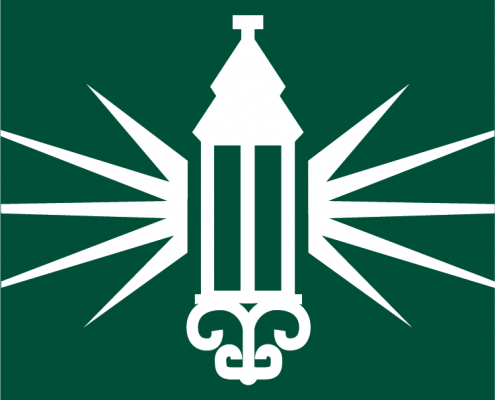 APRIL 4 - 10, 2022: Cast your ballot here: https://studentelections.msu.edu/  The…
COGS also watches the advocacy efforts of other national organizations, including: 
National Association of Graduate-Professional Students (NAGPS).  Our annual Graduate Academic Conference participates in the Midwest Regional Conference by sending one graduate student from the GAC's 3-Minute-Thesis competition to compete in the regional conference.  You can find out more about this organization here: http://nagps.org/