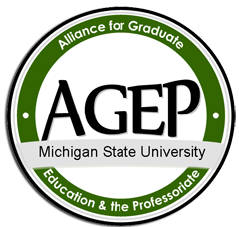 Alliance for Graduate Education and the Professoriate
The Alliances for Graduate Education and the Professoriate supports recruitment, retention, and graduation of underrepresented U. S. minorities in doctoral programs in natural and social sciences, mathematics, and engineering.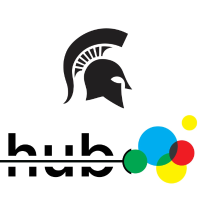 The Hub for Innovation in Learning and Technology leverages MSU's energy and inventiveness by connecting people, designing opportunities, and facilitating innovation.
Inside Teaching
Inside Teaching MSU is a network and resource for MSU Graduate Students and Postdocs, dedicated to promoting teaching excellence through conversation and sharing practices.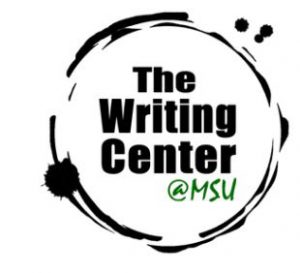 Writing Center @ MSU
The Writing Center at Michigan State University provides one-on-one and group writing consultations, various writing-specific workshops, as well as writing groups for graduate students and faculty. We have locations across MSU's campus serving the needs of all students and campus communities.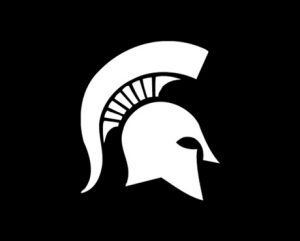 Resource Center for Persons with Disabilities (RCPD)
The RCPD is committed to lead Michigan State University in maximizing ability and opportunity for full participation by persons with disabilities. Michigan State University demonstrates international leadership in providing the latest disability technology, resources and services through its Signature Programs at the Resource Center for Persons with Disabilities.