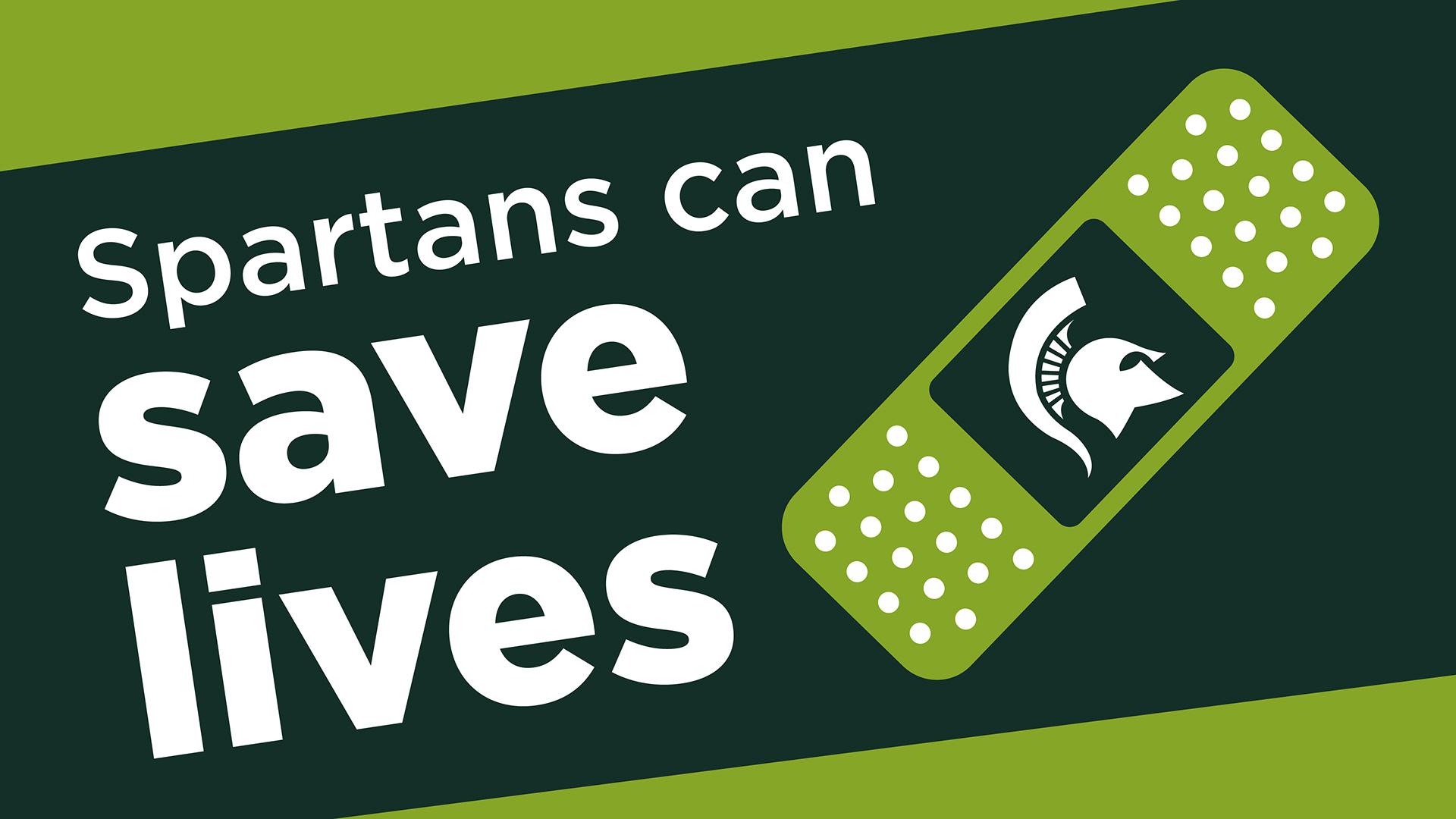 Together We Will
Visit MSU's Together We Will website for comprehensive information on COVID-19. Find vaccine/booster information, testing and resources – all the very latest for campus, local and national, including  link to order your free test kits through USPS. Website is updated regularly.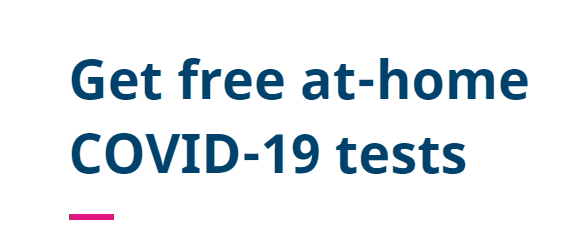 COVIDtests.gov
Every home in the U.S. is eligible to order up to 4 free at-⁠home COVID-⁠19 tests. The tests are completely free. Orders will usually ship in 7-12 days.
Order your tests now so you have them when you need them.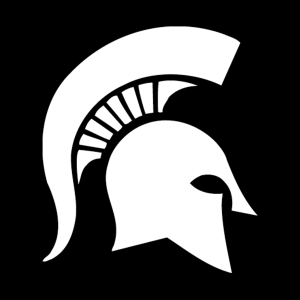 The MSU Counseling and Psychiatric Center (CAPS) seeks to create and sustain a campus environment by aiding with identity development, community responsibility, health and wellness, multicultural awareness, social justice, and career development.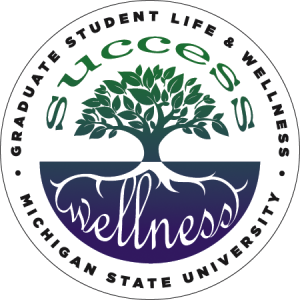 The Office of Graduate Student Life and Wellness acts as a handbook to graduate student life and wellness at Michigan State University. Here you will find the tools, resources, and programs to not only help you succeed, but have a great experience overall.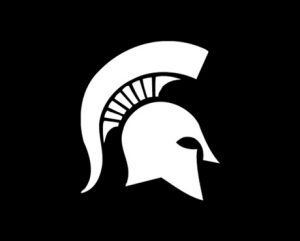 The MSU STUDENT PARENT RESOURCE CENTER offers a supportive environment to obtain information and resources for ALL student parents and their families on and off campus. Our staff combines expertise and experience in college course instruction, academic advising, and referrals to community resources for a variety of services.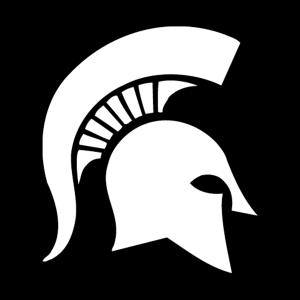 Health Insurance Coverage – The MSU Student Insurance Plan is available to all undergraduate and graduate students. The only students required by MSU to have health insurance are international, medical, and veterinary students.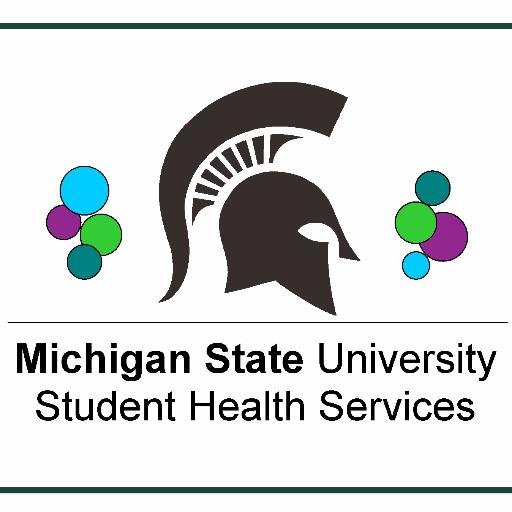 Olin Health Center
Olin Health Center is the primary health care facility for MSU students.  Olin Health Center is home to primary care, psychiatry, allergy/immunizations, sports medicine, and health education services.

MSU Food Bank – The MSU Student Food Bank is intended to provide supplemental food and other necessities for students and their families who are in need of this type of support.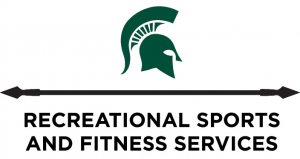 Our mission is to promote each participants learning experience by engaging the university community in healthy lifestyles through sport, fitness and recreational opportunities.
Programs at Center for Survivors 
We are honored to provide a wide array of services to survivors of sexual assault and the community. We believe in the dignity and worth of all survivors and strive to provide trauma-informed, survivor centered, and culturally competent services to all survivors of sexual assault. We understand that healing can come in many forms and are hopeful that you will find a service at the Center that helps you on the healing journey.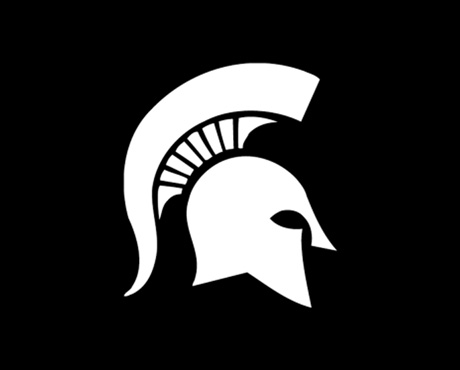 See Michigan State University's policy handbook on relationship violence and sexual assault. Michigan State University is committed to maintaining a learning and working environment for all students, faculty, and staff that is fair, humane, and responsible – an environment that supports career and educational advancement on the basis of job and academic performance.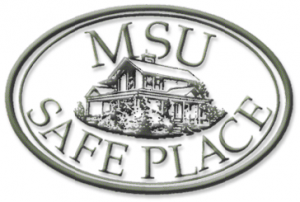 MSU Safe Place is a program that addresses relationship violence and stalking. We provide advocacy, emergency shelter, counseling, support groups, safety planning, information and referrals to survivors of violence and their minor children.
The MSU Center for Survivors provides free individual counseling and support groups, and advocacy services to survivors of  sexual assault, sexual harassment, sexual exploitation and adult survivors of child sexual abuse.