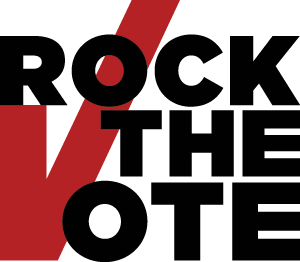 Rock the Vote is the largest nonprofit and nonpartisan organization in the United States driving the youth vote to the polls.
We make sure you always know when elections are happening, and have the information you need to vote with confidence. Sign up to receive election reminders, get registered to vote, & apply for your absentee ballot!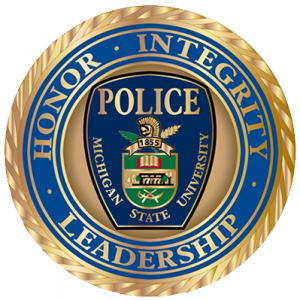 MSU Police:
We handle all police and criminal matters on MSU property. It is our mission to enhance the quality of life on campus by working collaboratively within our diverse community to reduce crime, enforce laws and provide for a safe environment.

Community
Visit the City of East Lansing home page for more information about the community, government and police.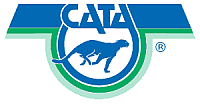 Capital Area Transportation Authority (CATA)
CATA provides a variety of quality public transportation services in Ingham, Eaton and Clinton Counties. All campus bus service is provided by the Capital Area Transportation Authority (CATA). Service is available 24 hours a day, 7 days a week during Fall and Spring Semesters. CATA operates ten on-campus fixed routes serving all University apartments, residence halls, commuter lots, and the main campus. Additionally, CATA provides direct service to off-campus apartments in the Lansing, East Lansing, Okemos and Haslett areas year-round.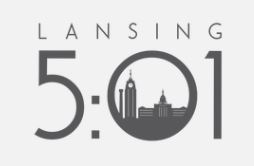 Lansing 5:01 is a nonprofit organization that strives to retain and attract young professionals in the Lansing region by connecting both college talent and young professionals to the community's emerging quality of life opportunities.
Lansing 5:01 hosts fun networking events throughout the year that can help students widen their professional and social connections in the Greater Lansing Area.  Make sure to check them out!
Volunteer opportunites for GSOs – if your student organization is looking for community volunteer opportunities, be sure to check out Lansing 5:01!