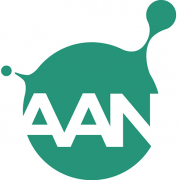 The Academic Advancement Network (AAN) supports our colleagues as they develop productive careers reflective of their individual aspirations and helps them understand how those aspirations contribute to institutional priorities.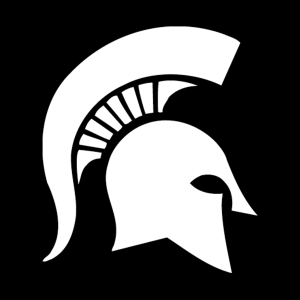 The College Copy Center is now officially called the College Service Center. Our normal hours of operation are 8:00AM until 5:00PM, Monday through Friday.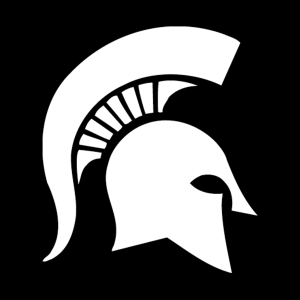 MSU Distance Learning Services
MSU Library Distance Learning Services is designed to meet the research and information needs of student and faculty in off-campus or on-line courses, and faculty/staff in MSU off-campus units.
Distance Learning – 24/7 Support Line:  https://lib.msu.edu/dls/24-7
Phone Support: (800) 500-1554
Email Support:  reachout@msu.edu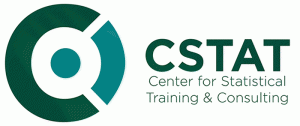 Center for the Integration of Research, Teaching and Learning (CIRTL)
The Center for the Integration of Research, Teaching, and Learning, or CIRTL (cirtl.net) is a network of 21 universities across the United States advancing STEM undergraduate education by helping to prepare future STEM faculty in the use and assessment of evidence-based instruction.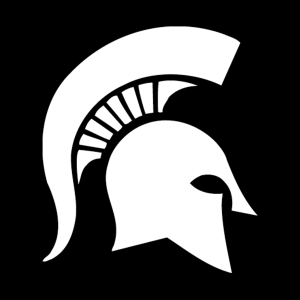 MSU Office of the Registrar: Online and Off-Campus Programs
Michigan State University, located in East Lansing, Michigan (USA) provides students with learning opportunities that extend beyond its East Lansing campus. Select academic programs are offered partially or totally online while others may be completed at off-campus locations across the state of Michigan.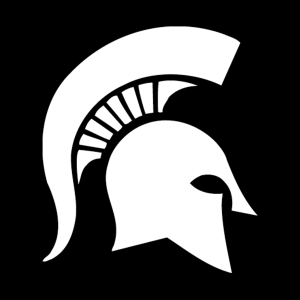 MSU Office or the Vice President for Research and Graduate Studies
The Office of the VP for Research and Graduate Studies at MSU is responsible for the administration of faculty and student research across the University. In concert with the Provost, the office also administers the Graduate School and maintains synergy between research and creative scholarship in the education of graduate students.

Funding Resources at the Graduate School and Financial Aid
Institutionally limited funding programs and fellowships are available for graduate students and are managed by the Graduate School.  Please contact them directly for more information: 517-353-3220 or visit grad.msu.edu/funding.
COGS also offers conference and professional development awards, as well as GSO Event Funding.  Please visit cogs.msu.edu/resources/funding for more information.
Office of Financial Aid – Graduate Student Aid: https://finaid.msu.edu/grad.asp