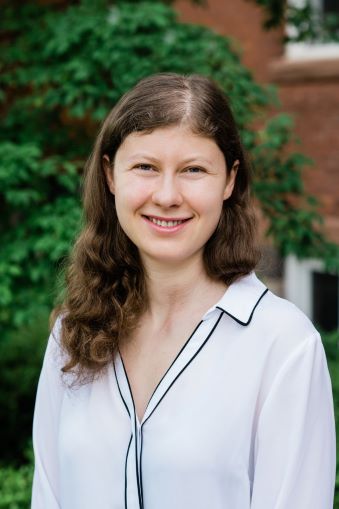 Hannah Jeffery
she/her/hers - President
Hannah Jeffery is currently pursuing her PhD in Plant Breeding, Genetics, and Biotechnology in the department of Plant, Soil, and Microbial Sciences. Her research focuses on the genetic and environmental control of cooking time in common beans. She was the representative for her graduate student organization, ACRS, for two years, led an initiative to donate leftover food to nearby food kitchens, and has served as a committee member on several academic conferences.
Council of Graduate Students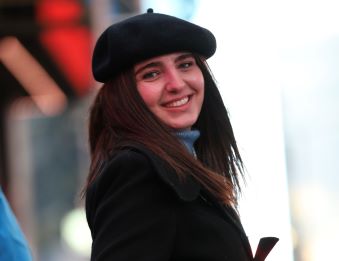 Samara Chamoun
she/her/hers - Vice President of Internal Affairs
Samara Chamoun is a fifth year Ph.D. student in the department of Mathematics at MSU, with specialization in Control Theory and Sweeping Process. An international student from Lebanon, she earned a master's degree in Applied and Computational Mathematics and bachelor's degree in Pure Mathematics in Lebanon,
"Education and Professional development opportunities are strong passions of mine, as I am always trying to find ways to grow as an educator and a person. In my free time, I enjoy reading, writing, and visiting new places (and recently painting)."
Council of Graduate Students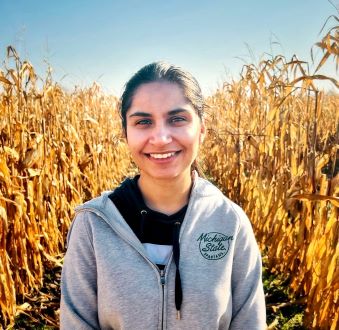 Harkirat Kaur
she/her/hers - Vice President of External Affairs
Harkirat is a fourth year PhD candidate in Crop and Soil Science. I work on understanding the plant and pathogen interactions in corn to strategize economically and environmentally sustainable management practices to improve the quality of crop and profitability of growers. Before getting elected to serve on the e-board, I was the Plant Soil and Microbial sciences representative for a year. Going forward, I wish to work as a crop scientist to be involved in developing biological control methods and promote integrated pest management strategies for field crops.
Council of Graduate Students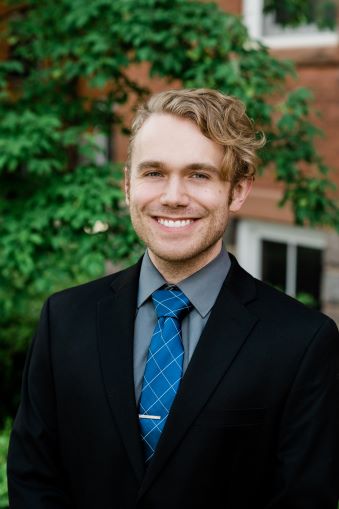 Miles Roberts
he/him/his - Treasurer
Miles is a second year PhD student in the Genetics and Genome Sciences program. His research focuses on the population genetics of plants and the evolution of gene expression. Before becoming Treasurer, Miles represented the Genomics program at COGS meetings for a year. He hopes to eventually have a career working in biotechnology.
Council of Graduate Students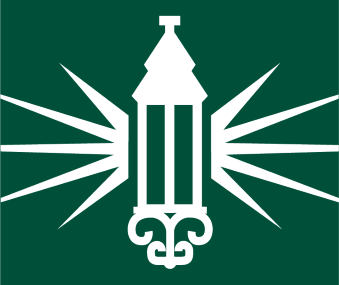 Saviour Kitcher
Recording Secretary
Ph.D. Student | Curriculum, Instruction, and Teacher Education |
Department of Teacher Education | College of Education |
he/him
Council of Graduate Students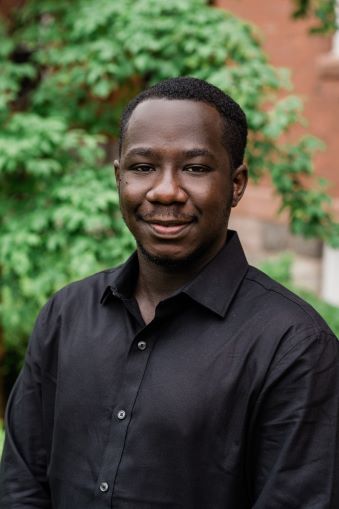 Bismarck Kyei Amaniampong
he/him/his - Parliamentarian
Bismarck is a Doctoral student in the Department of Chemistry and served as the 22-23 COGS Recording Secretary and chair of the Graduate Academic Conference.
Council of Graduate Students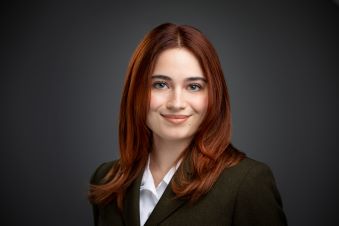 Vanessa Cardino
she/her/hers - Director of Event Planning
Vanessa Cardino is a fourth-year Human Nutrition Ph.D. candidate and Epidemiology Certificate student. Her research focuses on the relationships between dietary fatty acids, cognitive outcomes, and perinatal HIV status in children in low-middle-income countries. Vanessa also serves as the President Elect for the Department of Food Science and Human Nutrition's Graduate Student Association.
Council of Graduate Students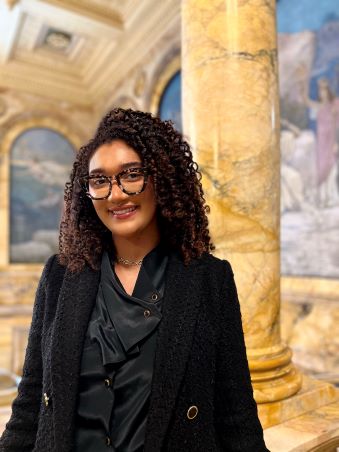 Rachael Pyram
she/her/hers - Director of Equity and Anti-Discrimination (DoEA)
Rachael is a Doctoral student in Organizational Psychology. She graduated from the University of South Florida with a dual-bachelors degree in Statistics and Psychology. She studies organizational social network dynamics within the context of workplace diversity, equity, and inclusion (DEI) issues, but notably her research has focused on allyship..
Council of Graduate Students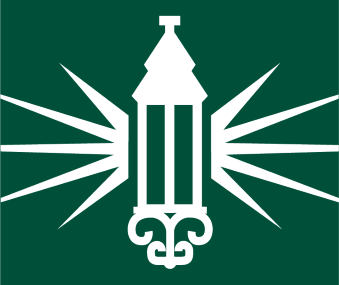 COMS
Medical Schools Liaison
COMS - Medical Schools Liaison
Council of Graduate Students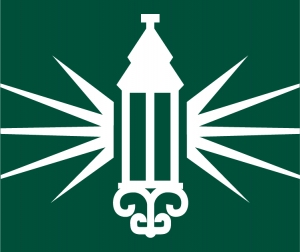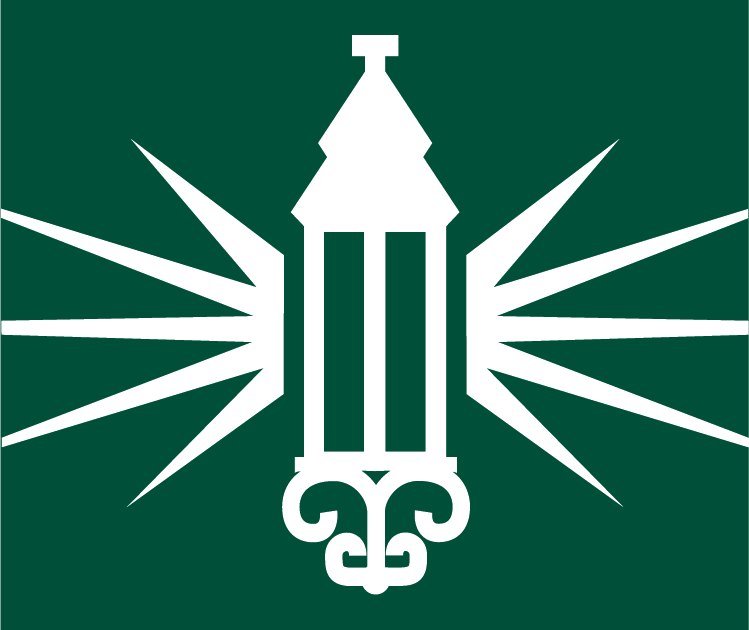 Law School Liaison
Law Liaison
Council of Graduate Students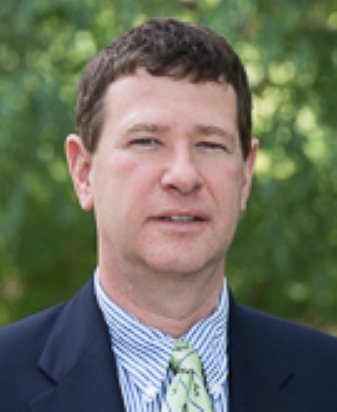 Dr. Matt Wawrzynski
Faculty Advisor to COGS
Matthew Wawrzynski, Ph.D., is professor of higher, adult, and lifelong education. His research integrates non-cognitive measures and the collegiate environment with college student outcomes.
Council of Graduate Students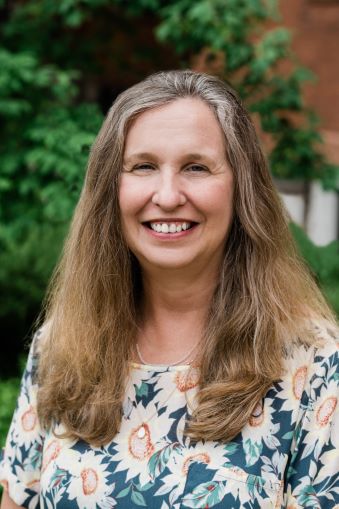 Deanne Arking
Office Manager
Council of Graduate Students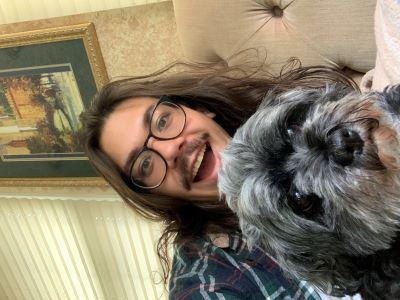 James Peetz
Major: Advertising Creative
Council of Graduate Students