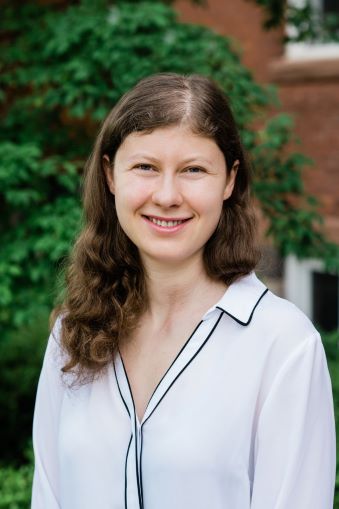 Hannah Jeffery
she/her/hers - President
Hannah Jeffery is currently pursuing her PhD in Plant Breeding, Genetics, and Biotechnology in the department of Plant, Soil, and Microbial Sciences. Her research focuses on the genetic and environmental control of cooking time in common beans. She was the representative for her graduate student organization, ACRS, for two years, led an initiative to donate leftover food to nearby food kitchens, and has served as a committee member on several academic conferences.
Council of Graduate Students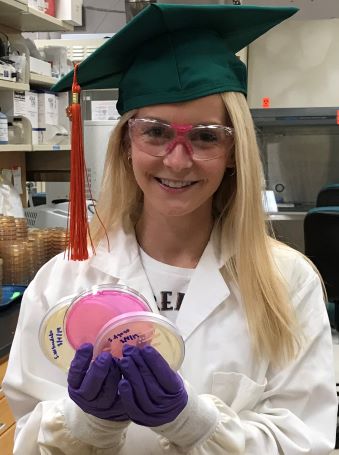 Carly Gomez
she/her/hers - Vice President of Internal Affairs
Carly Gomez is a PhD student in Biosystems and Agricultural Engineering. Her research focuses on risk modeling, decision analysis, and risk communication for food safety issues in cancer patients. She has been at MSU, in the same major, since her freshman year of undergrad and is still excited to be here. Carly has also served on her department's BSO and is passionate about outreach for women in STEM.
Council of Graduate Students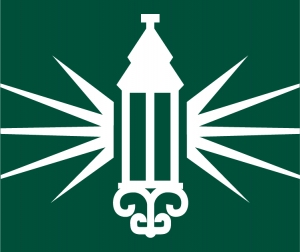 Luis Suarez Salas
he/him/his - Vice President of External Affairs
Luis Suarez Salas is a student in the department of Mathematics.
Council of Graduate Students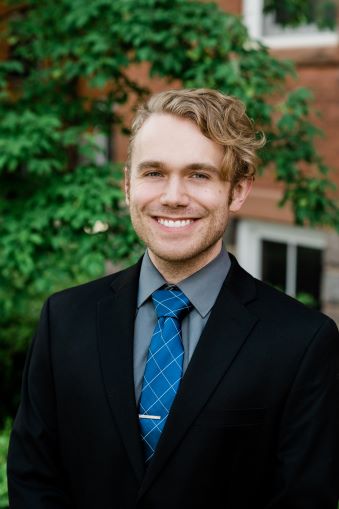 Miles Roberts
he/him/his - Treasurer
Miles is a second year PhD student in the Genetics and Genome Sciences program. His research focuses on the population genetics of plants and the evolution of gene expression. Before becoming Treasurer, Miles represented the Genomics program at COGS meetings for a year. He hopes to eventually have a career working in biotechnology.
Council of Graduate Students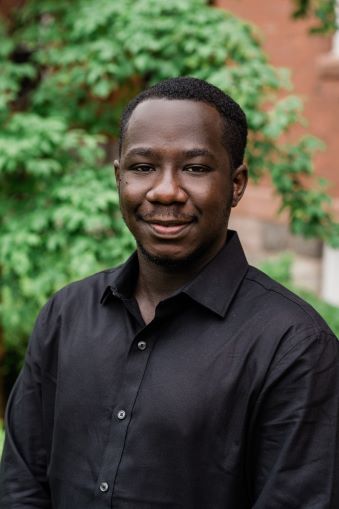 Bismarck Amaniampong
he/him/his - Recording Secretary
Bismarck Amaniampong is a student in the department of Chemistry.
Council of Graduate Students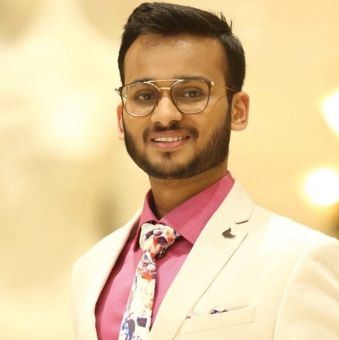 Dilavar Goyal
he/him/his - Parliamentarian
Dilavar is a second year Master's in Business Administration (MBA) student at Broad College of Business. He did his engineering from India and worked in Oil and Gas industry for 7 years focusing on process development and supply chain optimization. Dilavar is an active member of International Students Association (ISA) at MSU and participates in multiple volunteering roles on campus. Awarded as MBA peer leader by Broad college, Dilavar is passionate about helping MSU students with their career development. Outside work and school, he loves cooking innovative vegetarian dishes and travelling to serene untouched places.
Council of Graduate Students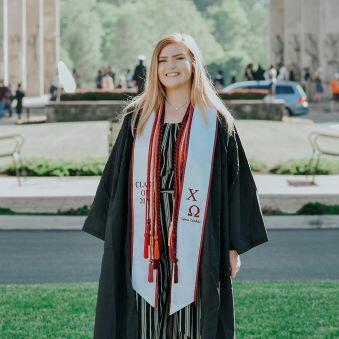 Becca Sutton
she/her/hers - Director of Event Planning
Becca Sutton is a rising 3L at MSU College of Law. Prior to law school, Becca attended Virginia Tech where she obtained her B.A. in Communication with a major in Multimedia Journalism. Her interests include environmental, animal, conservation, and international law. Upon graduation she hopes to work with either a non-profit organization or a government agency focusing on wildlife and animal law, with a particular emphasis on protecting endangered species.
Council of Graduate Students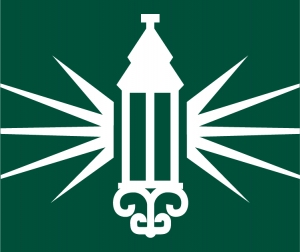 Arianna Pittenger
she/her/hers - Director of Equity and Anti-Discrimination (DoEA)
Arianna Pittenger is currently on the clinical track in the School of Social Work Masters program. She is completing her undergraduate degrees at MSU as well. Arianna is excited to step into this role and work with the executive board for the 2022-2023 school year! If you would like to contact her, her email is pitteng8@msu.edu.
Council of Graduate Students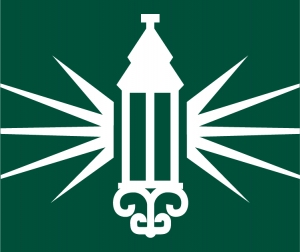 Andres Kenney
he/him/his - Law Liaison
Andres Kenney is currently a student in the College of Law.
Council of Graduate Students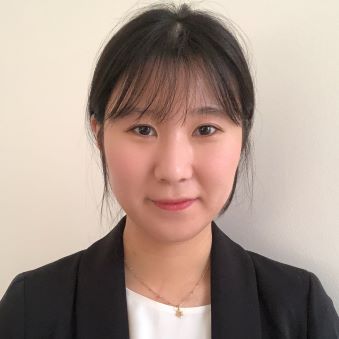 Annes Kim
she/her/hers - Medical Schools Liaison
Annes Kim is a rising 2nd year medical student of MSU College of Osteopathic Medicine. She graduated from the University of Michigan with a B.S. in Biomolecular Science with a minor in Applied Statistics and the University of Toledo with a M.S. in Biomedical Science. She is passionate about bridging the gap between healthcare and underserved communities, clinical research and trials, and peer mentoring. Upon graduation at MSUCOM, Annes hopes to get involved in clinical research, developing innovative pharmaceutical or interventional therapies that could benefit broad patient groups.
Council of Graduate Students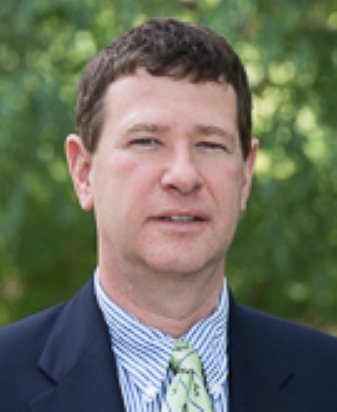 Dr. Matt Wawrzynksi
COGS Advisor
Matthew Wawrzynski, Ph.D., is professor of higher, adult, and lifelong education. His research integrates non-cognitive measures and the collegiate environment with college student outcomes.
Council of Graduate Students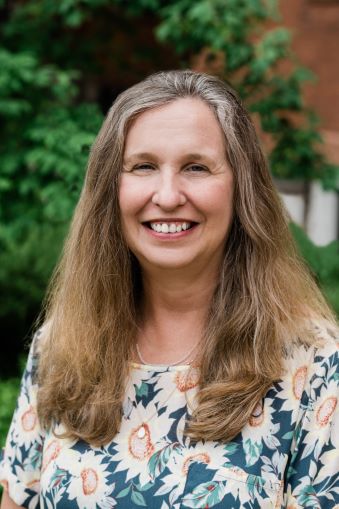 Deanne Arking
Office Manager
Council of Graduate Students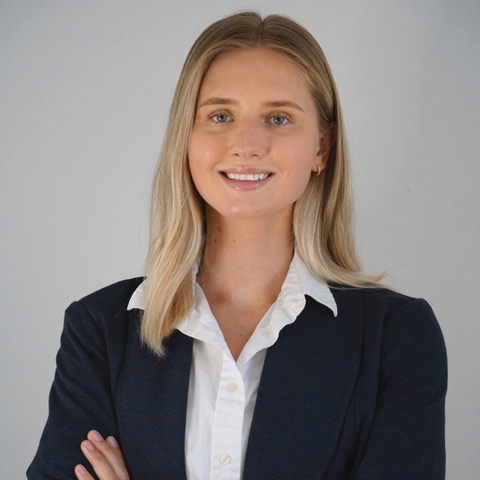 Katherine Martin
Major: Marketing
Council of Graduate Students