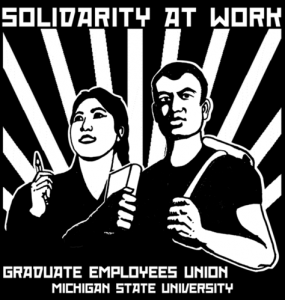 The GEU serves as a labor union to make the Michigan State University community a better place in which to work and study. The Graduate Employees Union works to make MSU a more democratic, equitable, dynamic, and diverse community.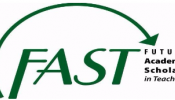 The FAST program is for doctoral students with interests in teaching, learning, and assessment in higher education.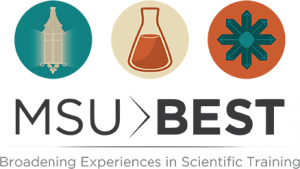 The goal of MSU BEST is to empower trainees to develop professional skills and experiences which will permit them to pursue careers that will be personally and professionally meaningful.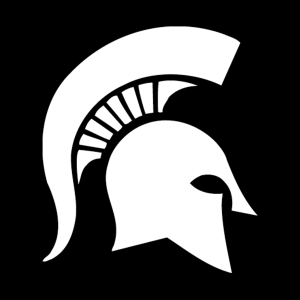 Certification in Community Engagement – The Certification is designed to help graduate and professional students develop systemic, respectful, and scholarly approaches to their community engaged work.
The University Graduate Certification in College Teaching (CCT) helps graduate students and postdocs organize, develop, and document their teaching experiences.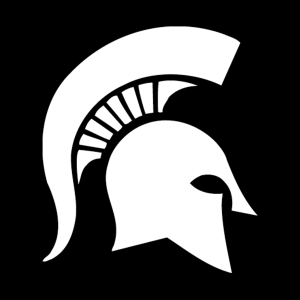 Michigan State University's Career Success is the gateway to resources, programs, and events that will help you get from where you are now to where you want to be professionally.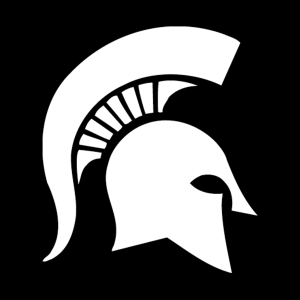 Entrepreneurship Network – The goal of Michigan State University's Undergraduate Entrepreneurship & Innovation department is to create a culture of entrepreneurship on campus.