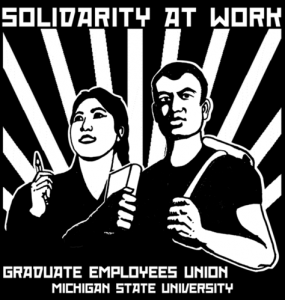 The GEU serves as a labor union to make the Michigan State University community a better place in which to work and study. The Graduate Employees Union works to make MSU a more democratic, equitable, dynamic, and diverse community.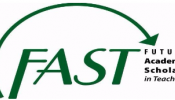 The FAST program is for doctoral students with interests in teaching, learning, and assessment in higher education.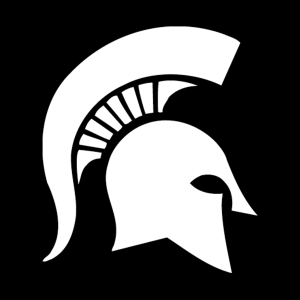 Certification in Community Engagement – The Certification is designed to help graduate and professional students develop systemic, respectful, and scholarly approaches to their community engaged work.
The University Graduate Certification in College Teaching (CCT) helps graduate students and postdocs organize, develop, and document their teaching experiences.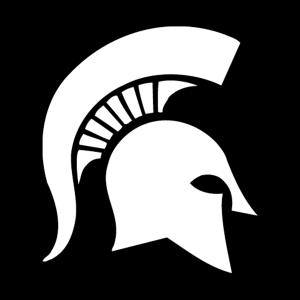 MSU CONNECT
Welcome to MSU Connect! This site will help you find an alumni mentor for career exploration, career preparation, or for general advice to support your professional development.
Unlike LinkedIn, alumni whose profiles you see included on this site have indicated their willingness to support your career exploration and success and to be contacted by you to answer your questions related to your academic and career interests.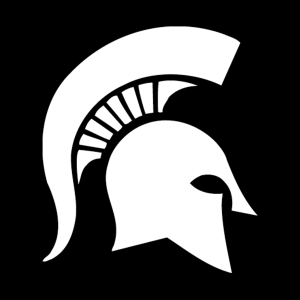 Michigan State University's Career Success is the gateway to resources, programs, and events that will help you get from where you are now to where you want to be professionally.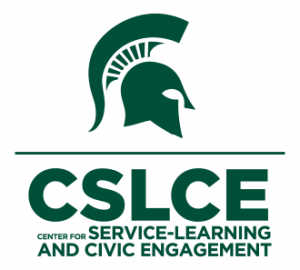 The Center for Service-Learning and Civic Engagement prepares students for lifelong civic and social responsibility in an increasingly diverse and complex global society.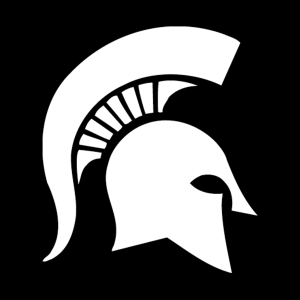 MSU-VITA: 
MSU Volunteer Income Tax Assistance (VITA) takes great pride and responsibility for our clients, our volunteers, and our University. Our mission is to provide our clients with high quality and accurate tax services.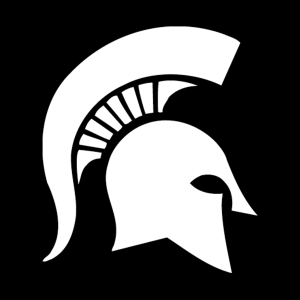 MSU College of Law Taxpayer Clinic
The MSU College of Law Alvin L. Storrs Low-Income Taxpayer Clinic is a free legal-aid clinic that provides legal services to low-income taxpayers who are in controversy with the Internal Revenue Service and educational services relating to tax matters to those for whom English is a second language. We will arrange to meet with clients at other times on an as-needed basis.  The Tax Clinic also provides important tax-related legal services to indigent Michigan taxpayers. Please note that the Tax Clinic does not offer tax return preparation services.