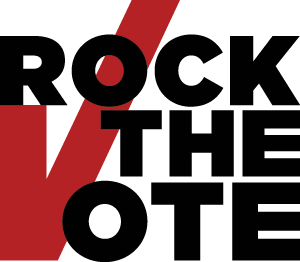 Rock the Vote is the largest nonprofit and nonpartisan organization in the United States driving the youth vote to the polls.
We make sure you always know when elections are happening, and have the information you need to vote with confidence. Sign up to receive election reminders, get registered to vote, & apply for your absentee ballot!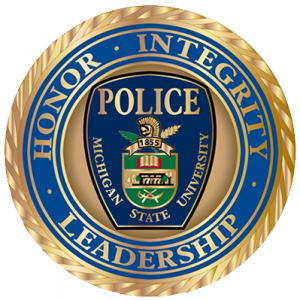 MSU Police:
We handle all police and criminal matters on MSU property. It is our mission to enhance the quality of life on campus by working collaboratively within our diverse community to reduce crime, enforce laws and provide for a safe environment.

Community
Visit the City of East Lansing home page for more information about the community, government and police.