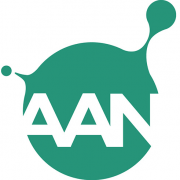 The Academic Advancement Network (AAN) supports our colleagues as they develop productive careers reflective of their individual aspirations and helps them understand how those aspirations contribute to institutional priorities.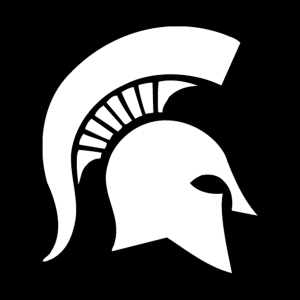 The College Copy Center is now officially called the College Service Center. Our normal hours of operation are 8:00AM until 5:00PM, Monday through Friday.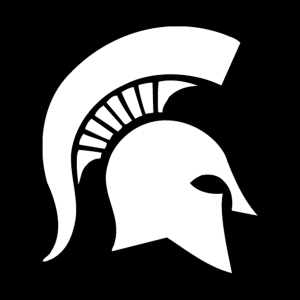 MSU Distance Learning Services
MSU Library Distance Learning Services is designed to meet the research and information needs of student and faculty in off-campus or on-line courses, and faculty/staff in MSU off-campus units.
Distance Learning – 24/7 Support Line:  https://lib.msu.edu/dls/24-7
Phone Support: (800) 500-1554
Email Support:  reachout@msu.edu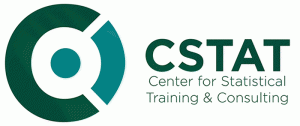 MSU Center for Statistical Training and Consulting (CSTAT)
The MSU Center for Statistical Training and Consulting (CSTAT) helps MSU faculty, staff, and graduate student researchers apply quantitative reasoning and statistical methods in their research. We provide statistical training and consulting services that build our clients' capacity, assisting with proposal development for grants and sponsored projects, and partnering with researchers and other clients or stakeholders on projects.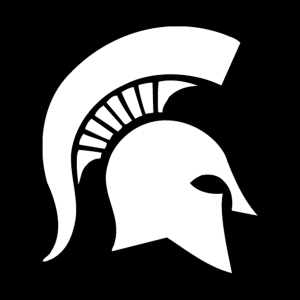 MSU Office of the Registrar: Online and Off-Campus Programs
Michigan State University, located in East Lansing, Michigan (USA) provides students with learning opportunities that extend beyond its East Lansing campus. Select academic programs are offered partially or totally online while others may be completed at off-campus locations across the state of Michigan.