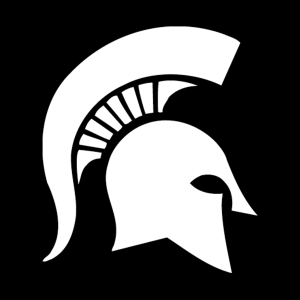 Office of Institutional Equity (OIE) 
The Office of Institutional Equity (OIE)  reviews concerns related to discrimination based on sex, gender, gender identity, race, national origin, religion, disability status.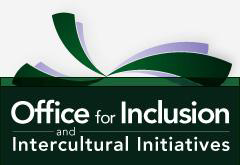 Office for Inclusion and Intercultural Initiatives
The Office for Inclusion and Intercultural Initiatives leads and supports efforts to advance an inclusive campus community through education training, grants, scholarships and awards.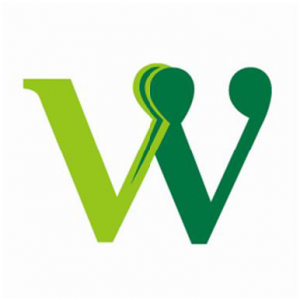 MSU Women's Resource Center
The MSU Women's Resource Center has been committed to creating a climate that advocates for gender equity, values inclusion and provides resources to the MSU community.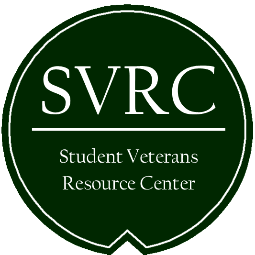 Student Veterans Resource Center
The Student Veterans Resource Center is dedicated to promoting the educational, career, and personal advancement of service members and veterans at Michigan State University.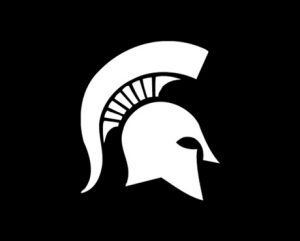 Mosaic: The Multicultural Unity Center
MOSAIC is a space for students to study, have meetings and be within a neutral environment. Mosaic represents the thousands of students at Michigan State University and we are here for YOU!  The Center hosts a variety of different programs throughout the school year, from academically-oriented presentations to student group meetings to informal social receptions to which everyone is welcome to attend.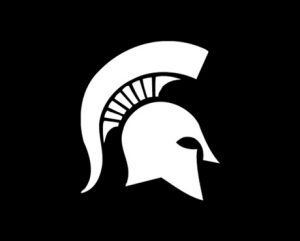 Office of Cultural & Academic Transitions (OCAT)
OCAT constructs supportive cultural, social and educational communities that actively involve students in learning.  OCAT supports individual students in their navigation of cross-cultural encounters, and in their own understanding, exploration and development of cultural identity.